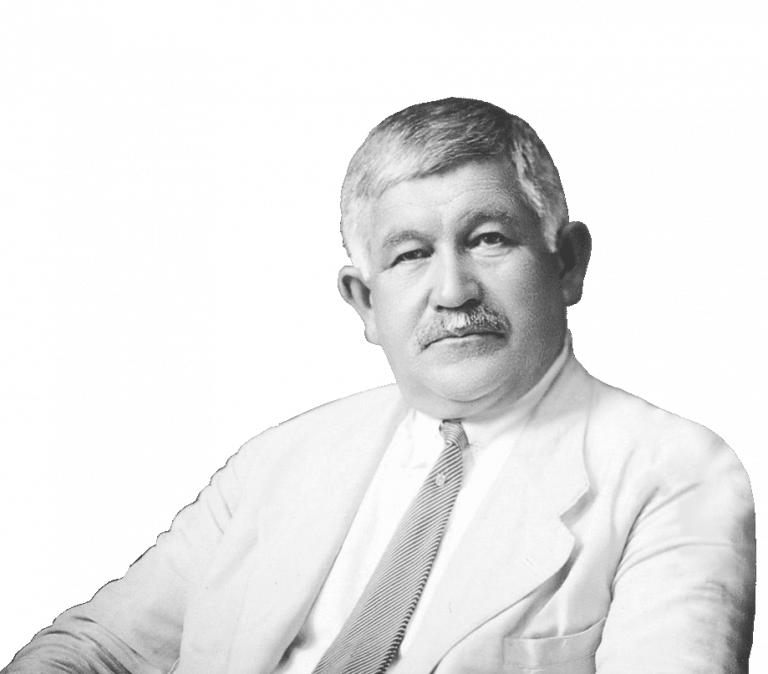 Dear guests! Welcome to the portal of the great leader of the Tatar people, father of the nation, politician, public figure, leader of the Tatar national movement, writer, dramaturgist, publisher, editor, journalist, publicist Gayaz Iskhaki! We hope this page will be interesting and useful to you.
The voice of Gayaz ishaki, 1931, Berlin
Before the revolution, Gayaz Iskhaki was a classic of Tatar literature in his homeland, a well-known prose writer, playwright, ardent publicist, teacher, publisher, journalist, politician, and ideologist of the national movement. During this period, Tatishchev read the works of G. Iskhak, and went to many performances based on His plays. In Soviet times, until the 1930s, school programs included the works of the writer, staged performances. After the 30s, the period of flourishing of his work begins, his books in libraries are replenished in secret funds. Many intellectuals, fearing persecution, were forced to destroy Ishaq's books. And in the common people preserved books Of G. ishaki, during the years of repression, his books were buried in glass jars in the cellar or wrapped in pieces of leather, continued to live in sand and salt heaps, and hid under paper glued to the boards of the room.
Gayaz ishaki did not stop writing and wrote 49 literary works during his life. From the most famous works:" Zindan"," two hundred years of ingeras"," Tatar kyzy"," zulaikha"," home " etc.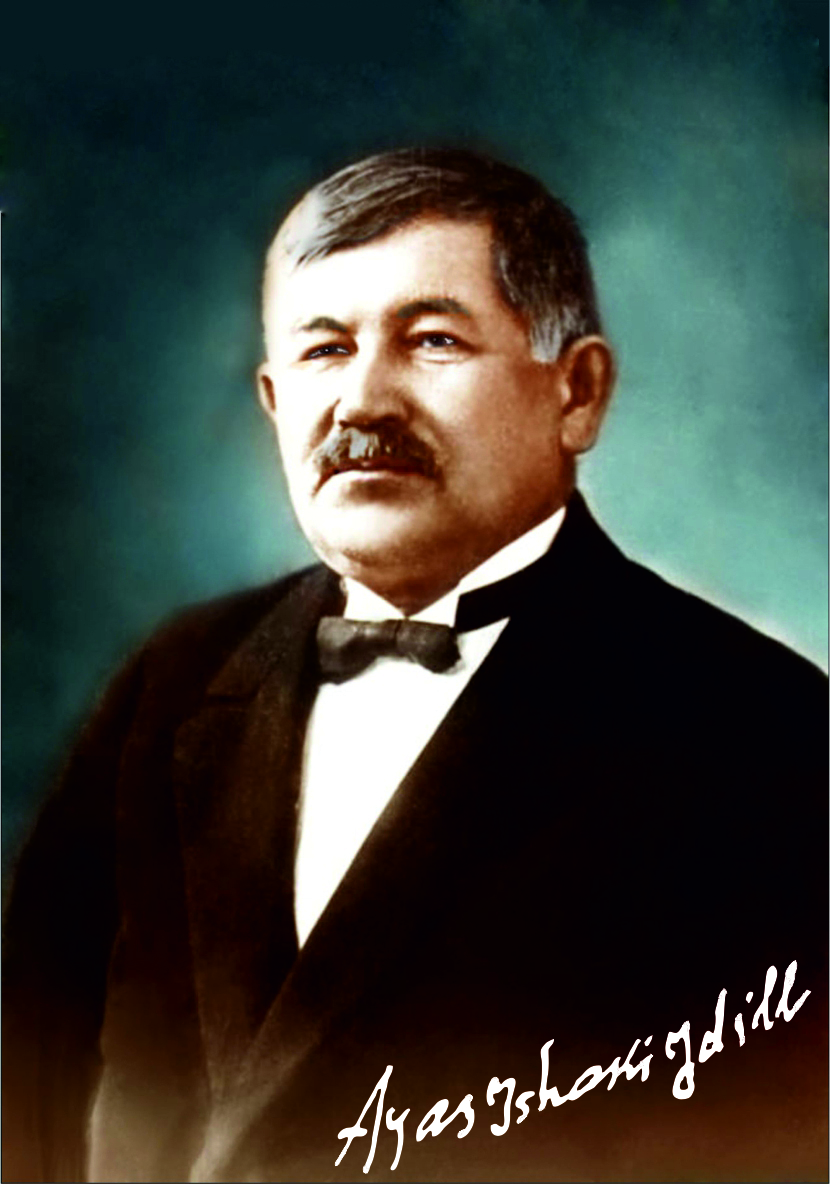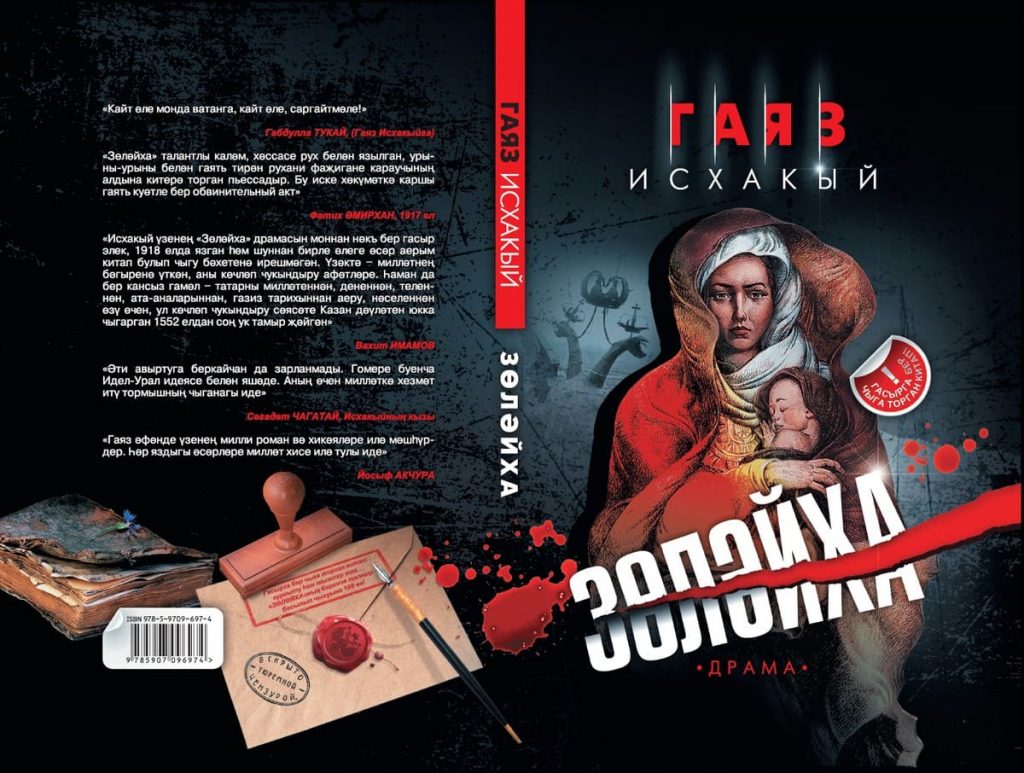 The dramatic book "Zuleikha" by Gayaz Iskhaki, reflecting the tragedy of the Tatar people in the XVIII-XIX centuries, was published in Cheboksary in a circulation of 2500 copies.
If you want to order a book, enter your email address!
Исхакый көндәлекләреннән өзек. Печән базары - 2023
04:03
Садри Максуди. Татары в мировой истории.
18:06
Истанбулда Гаяз Исхакый, Йосыф Акчура һәм Садри Максудиның каберләрен агарттык һәм тәртипкә китердек
07:08
Photo from the archive of Lena Gainanova